Corey Diamond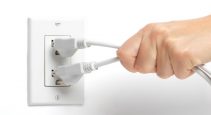 Canadian Property Management
Local distribution companies have been the prime drivers of the Conservation First Framework, tasked with collectively attaining 7 million megawatt-hours of energy savings in the 2015-2020 period.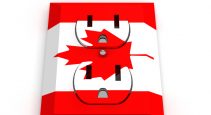 Canadian Facility Management & Design
The 2019 federal budget allocates $950 million to underwrite retrofits and energy-efficient new development in the municipal, not-for-profit, private homeownership and affordable housing sectors.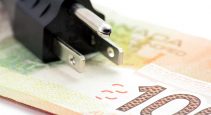 Canadian Property Management
The upfront costs of Ontario's electricity conservation programs are lower than some candidates for provincial office are alleging.