Condominium Management Regulatory Authority of Ontario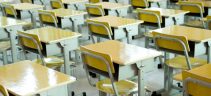 CondoBusiness
Some condo managers who want to renew their licences next year will have to pass a test to prove they are current on Ontario's condo laws.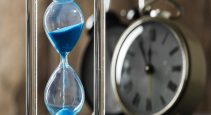 CondoBusiness
The new body set up to oversee the condo management industry has extended to March 30 the now-expired Jan. 29 deadline to apply for mandatory licences.
CondoBusiness
Ali Arlani will become CEO and registrar of the Condominium Management Regulatory Authority of Ontario (CMRAO) on Jan. 15.