CMRAO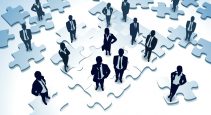 REMI Network
As most condo managers prepare to resume their normal operations, many need guidance on three top areas, according to a survey the CMRAO conducted in May.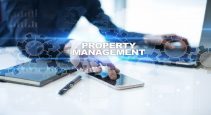 REMI Network
CMRAO is extending the application and payment of licence renewals for the 2020 to 2021 licensing year in an effort to ease pressure from the pandemic.
CondoBusiness
Individuals and businesses need a licence to provide condo management services in Ontario. The Condominium Management Regulatory Authority of Ontario (CMRAO) is the licensing authority that regulates Ontario's rapidly growing condominium market.