electronic voting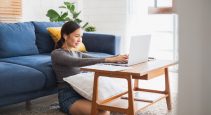 CondoBusiness
Up until May 31, 2021, condominium corporations can hold virtual meetings and use electronic voting, without a bylaw.
REMI Network
The Ontario government has extended the deadline for virtual meetings and electronic voting to continue on without a bylaw.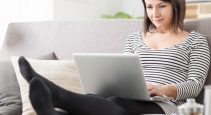 CondoBusiness
Opponents of electronic voting are scared it will expose the archaic and flawed system of proxy voting for what it is: unnecessary and obsolete.