e-voting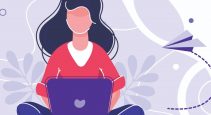 REMI Network
The Ontario government has extended the deadline for condo corporations to hold their meetings virtually and permit electronic voting without a bylaw.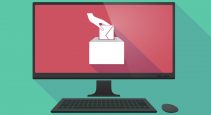 CondoBusiness
As Ontario considers making digital and virtual processes permanent, the condo industry is addressing various privacy concerns.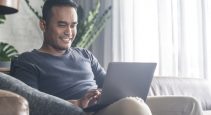 CondoBusiness
CCI recently held its first national webinar addressing pandemic-related industry concerns. Once topic of discussion was virtual meetings and e-voting.