natural disaster
CondoBusiness
The insurance crisis in condominiums is affecting how boards are planning for disasters in Ontario.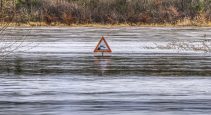 Canadian Facility Management & Design
Whether a result of global warming, urban expansion or inadequate city planning, the potential for water-related disasters like floods is real.
REMI Network
Retail facility managers have a new tool to assess the status of stores following a natural disaster.