Embodied carbon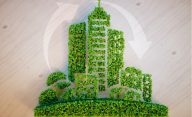 Canadian Property Management
Lorena Polovina, Building Science Engineer at RJC Engineers shares the inside scoop on embodied carbon and what building owners need to know.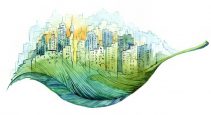 Canadian Facility Management & Design
Facility management affects a significant component of total lifetime embodied carbon.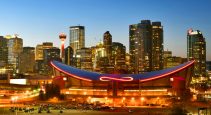 Canadian Property Management
The upfront cost has been projected at $13.8 million. The environmental repercussions of dismantling and discarding a 474,000-square-foot concrete and steel structure are more difficult to peg.