Insurance
Extreme weather events are directly impacting the cost of residential property insurance, but there are ways to keep rising costs at bay.
Experience as an insurance broker specializing in the condo segment shows that the majority of claims arise from liability.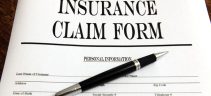 Property managers can prevent damage and protect residents by closing information gaps before emergencies leading to insurance claims occur.