Security & Life Safety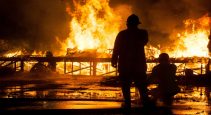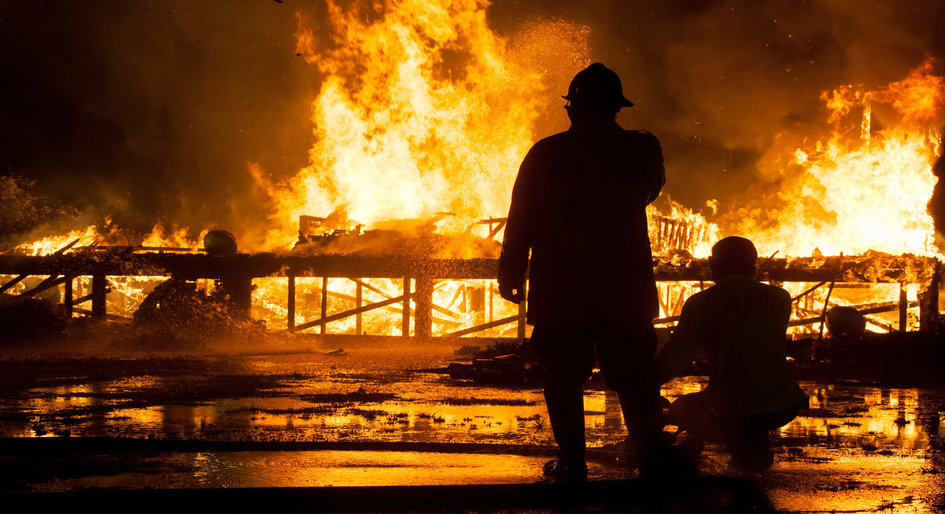 Following the recent tragic fire in Oakland, California, fire safety and legal experts are reflecting on the confluence of deliberate and inadvertent omissions that underlie most calamities.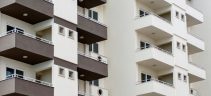 Most Canadian cities see up to ten residential high-rise balcony- and window-related accidents per year. Here is an inside look at why they happen and how to help prevent them.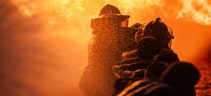 The Quebec government has moved quickly to mandate sprinklers in seniors' homes following recommendations from Coroner Cyrille Delâge.