structural damage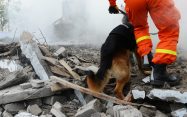 Canadian Apartment Magazine
The recent collapse of a Florida residential building is an unimaginable tragedy that underscores the importance of structural safety and the consequences that could result from a failure.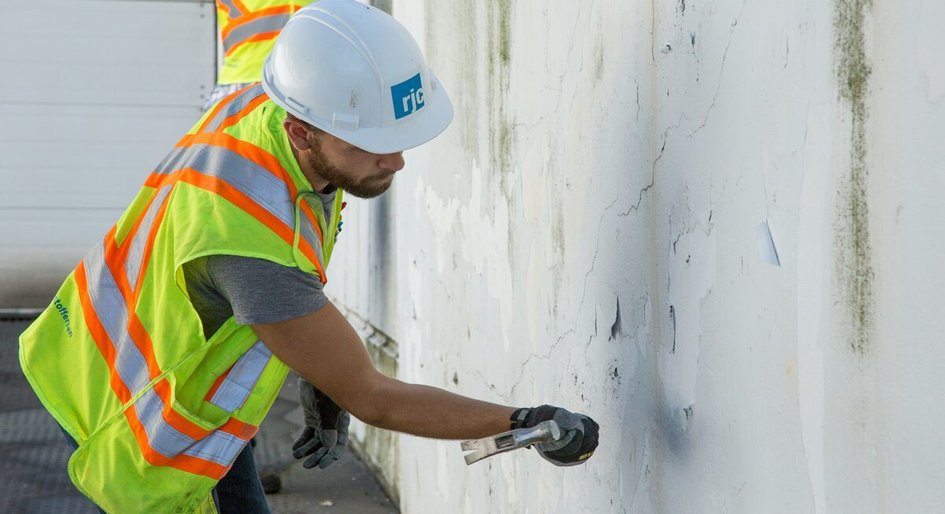 Canadian Apartment Magazine
Valuable tips from RJC's Jeremy Horst to extend the life of your older stock apartment building.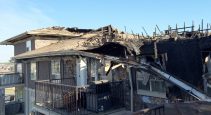 Canadian Property Management
Generally, the purpose of a forensic engineering investigation is to determine the root cause of a building failure and how it may be addressed, with the intent of improving the performance of the building.