To reach Canada's and Ontario's environmental commitments, the property management industry needs to renovate 3 per cent of its existing stock every year for the next 33 years. It's no easy task, and it's one that all stakeholders are committed to improving building efficiencies, reducing energy usage, and making other eco-forward investments.
"We've known for a while that if we want to get moving on these environmental goals, we need to be focusing on existing buildings," affirms Duncan Rowe, Associate, Building Science and Restoration with RJC Engineers.  "Every year that we don't address these buildings, we add another 3 per cent to the next year."
Fortunately, the tide is turning. Industry trends point to a renewed focus on sustainability, both to the benefit of owner budgets and tenant comfort. Those trends include:
Going beyond status-quo
Installing LED fixtures and low-flow toilets are low hanging fruit. Now, stakeholders are tackling more complex and impactful retrofit projects. It's not just about replacing light bulbs, it's about re-arranging floor plates, tenant engagement, and integrated projects that holistically reduce operational costs and greenhouse gases.
"You don't need consultants to tell you to change your light bulbs or install low-flow toilets. Today, everyone just does that now," says Rowe. "What we need to be pursuing are the deeper, more interesting and meaningful retrofits like upgrading the building's mechanical, cladding, and glazing systems."
Pension push
Many pension funds now require greater transparency for environmental, social, and governance in portfolios. This is largely responded to by GRESB creating a strong demand for sustainability projects. In short, now's the time to pitch large-scale sustainability initiatives.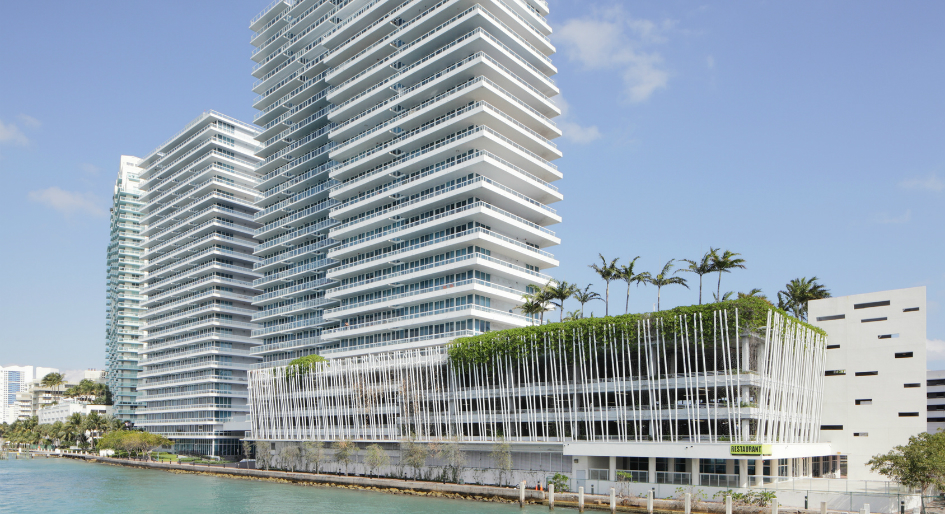 "A lot of pension funds have sustainability targets but with all the easy stuff being done the focus has turned on larger retrofits with greater, long-term impact," says Rowe.
Campus investments
Ontario has issued $200 million in funding for Colleges and Universities to conduct sizable retrofit initiatives provided those projects result in a significant reduction of greenhouse gasses. Expect activity in this sector to ramp up in the next year
Institutional push
It's not just engineers and consultants bringing sustainability ideas to the fore. Today, large institutional owners want properties across their portfolio to produce energy savings. That means opportunities for property managers to take the lead.
"The appetite for doing these larger, more in-depth sustainability retrofit projects is growing," notes Rowe. "There's a culture change occurring where property managers and owners are looking at their portfolio and saying, 'How do we make this building last for the next 30 years.'"
Certainly, the tide is changing. Interest in sustainable building projects is growing. Discover the options and learn more about the science of building retrofits by visiting www.rjc.ca.