David Montressor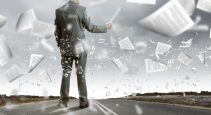 Canadian Property Management
Office landlords could be focused on issues around rent deferrals and mechanisms for payment support well into Q2, while social distancing imperatives have accentuated somewhat diametrical trajectories for industrial and retail properties.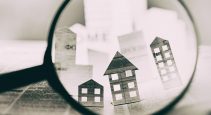 Canadian Apartment Magazine
Multifamily assets delivered the lowest income return of the property sectors to institutional investors in the Canada Property Index last year, but produced strong total returns on a foundation of 7.3 per cent capital growth.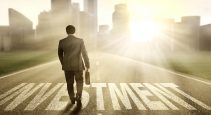 Canadian Apartment Magazine
Investment market dynamics stayed on trend in the third quarter of 2019, meaning that multifamily cap rates continued to compress. CBRE pegs the national average for Class A high-rise buildings at 3.82 per cent.