Jon Ramscar
REMI Network
Second quarter vacancy rates and rent trends provide a first look at Canadian commercial real estate markets during widespread COVID-19-triggered business shutdowns.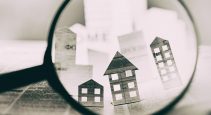 Canadian Apartment Magazine
Multifamily assets delivered the lowest income return of the property sectors to institutional investors in the Canada Property Index last year, but produced strong total returns on a foundation of 7.3 per cent capital growth.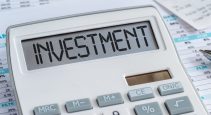 Canadian Property Management
A 6.65 per cent average total return on the Canada Property Index's 2,723 directly held standing assets, scattered across eight major markets, cloaks significant variances between property sectors and from market to market.