life sciences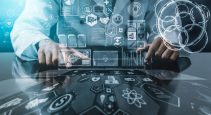 Canadian Facility Management & Design
Real estate analysts point to burgeoning momentum in Canada's strong research institutions, increasing calls for domestic production capacity and the STEM job creation engine.
REMI Network
Plans for a 2.5 million-square-foot expansion at McMaster Innovation Park include a life sciences 'megahub.'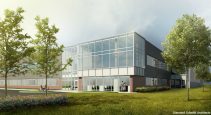 Canadian Facility Management & Design
A state-of-the-art centre for advanced research on the fast-emerging cell therapies industries recently opened at McMaster Innovation Park in Hamilton, Ont.