This summer, the CMHC (Canada Mortgage and Housing Corporation) rolled out a series of policy changes that have changed the game in regards to mortgage loan insurance for multi-unit residential properties. Developed with a pragmatic approach, the changes are designed to make rental and affordable housing more accessible to more Canadians.
"Ultimately, CMHC amended their policy to generally come more in line with un-insured (conventional) mortgage industry standards," explains Aaron Cameron, senior manager for Commercial Operations with First National.
Of course, he adds, changes of this magnitude are rarely straightforward and there is a lot of new information to digest: "The good news is that much of the policy transformation is beneficial to borrowers when it comes to both guarantee requirements and underwriting criteria."
Here are some of the highlights: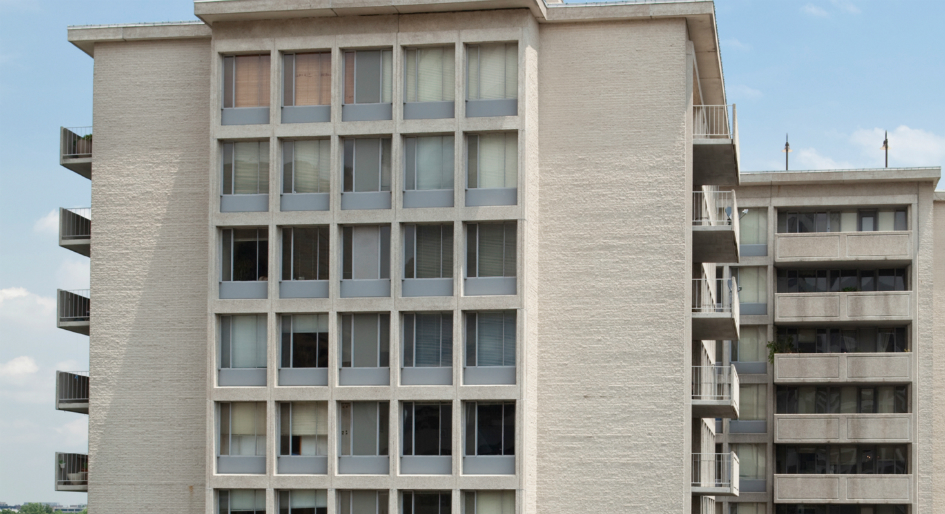 Guarantees
CMHC will now entertain alternative factors when determining the need for personal guarantees, including corporate guarantees, equity retention, replacement reserves, collateral security, etc. Previous CMHC policy required personal guarantees for any financing with a loan to value above 75%.
Standardized guarantee percentage. For existing rental properties, CMHC now requires only 40% guarantee of the outstanding loan amount owing under the mortgage. For construction loans, the guarantee amount is 100% until the borrower achieves stabilized rents, at which time the guarantee decreases to 40% of the outstanding loan amount.
Non-recourse threshold: The limit for a non-recourse loan has increased to 65% loan to value (up from 60%).
"Limiting the guarantee requirements means the borrowers have reduced exposure to potential issues," says Cameron, adding, "In the event of default the borrower has less liability for losses that could potentially be incurred by the lender in a 'worst case scenario'."
Underwriting
Permitted non-residential space. The maximum threshold for permitted non-residential space has been increased to 30% (up from 20%).
Consideration of bulk lease revenue. The revenue garnered as a result of a bulk lease for a portion of the residential units will now be considered, where such arrangement is directly in support of affordable housing, housing in the north, housing for students, or housing for vulnerable groups.
Consideration of furnished suites. Furnished suites may now be considered, where the units are intended for long-term occupancy.
Retirement Homes and Student Housing. CMHC may now consider amortization periods of up to 40 years for these property types.
Premium Structure: This has been amended for new construction and affordable housing premiums. Slight changes have also been made for existing rental properties with loans between 70 – 75% loan to value.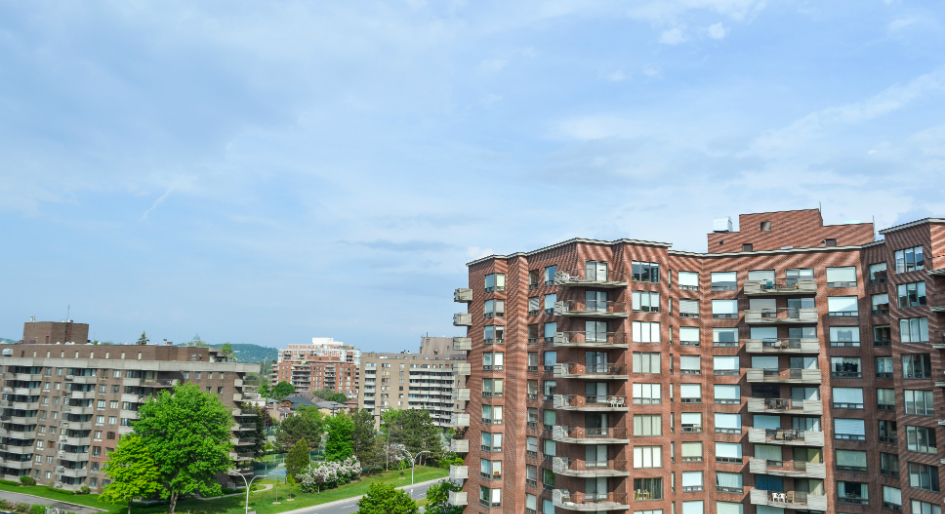 "The underwriting changes increase CMHC flexibility to incorporate more complex situations," explains Cameron. "This flexibility is in line with their mandate to support the Canadian population and their housing needs. By including bulk leases or furnished suites, they are ultimately helping the individuals who reside in those types of units."
In addition to these amendments, the CMHC has also implemented additional policies for rental achievement requirements for new construction, second mortgage maturity requirements, as well as new policies to simplify its affordable housing requirements.
Still, while the policy changes are positive and have created new potential opportunities for borrowers, there are a number of intricacies to dissect and understand. To that end, Cameron notes, "As the largest CMHC lender in Canada, First National can help. We work closely with CMHC to ensure our borrowers get the best product and we can benchmark each submission against other similar CMHC insured financings we have done. The best advice we can give apartment owners is to reach out to one of our Financing Advisors to help guide them through these significant policy changes."
For more information and insurance expertise, visit www.firstnational.ca.