WSP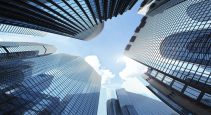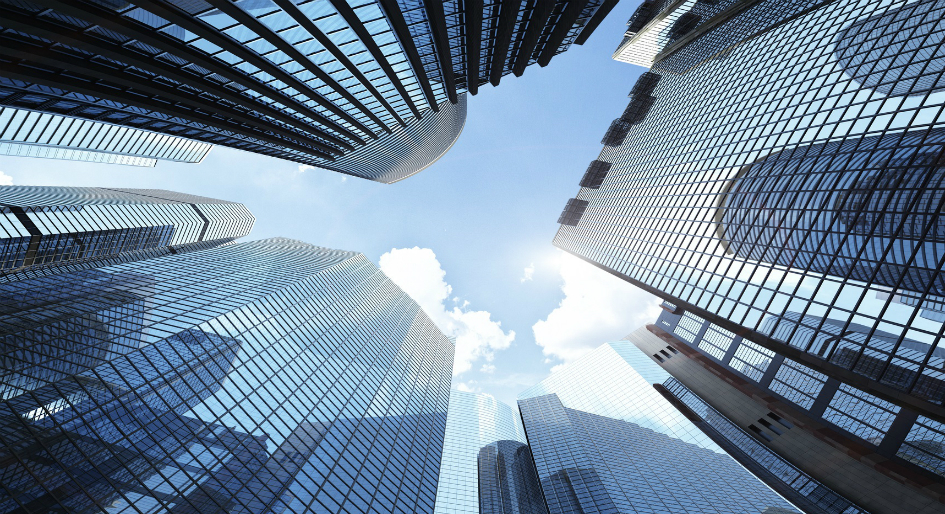 REMI Network
Smarter building technology systems are unlocking more meaningful data and providing more solutions than before. Here is WSP's take on this major trend.
Canadian Property Management
The struggle for gender equality in the Canadian workplace is a matter of priority as recent studies reveal a lack of women in corporate leadership roles.