Indigenous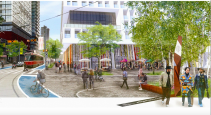 REMI Network
This Toronto-based Indigenous Centre for Innovation and Entrepreneurship will be the first business incubator of its kind in southern Ontario.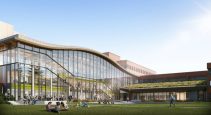 Canadian Facility Management & Design
Algonquin College's Ottawa campus has opened the DARE District, a new centre for learning, innovation and entrepreneurship.
REMI Network
The second phase of the Canada 150 Community Infrastructure Program includes a $6.4 million boost dedicated to cultural and community spaces in the North.