water conservation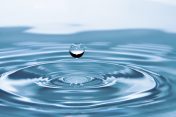 Facility Cleaning & Maintenance
Reducing water consumption must remain an important aim for commercial facility managers.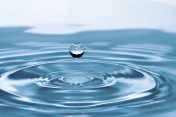 Facility Cleaning & Maintenance
In preparation for World Water Day, here are five water conservation tips for facility managers and service providers.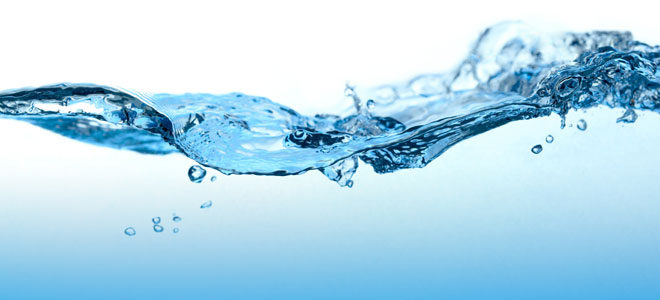 Construction Business
Built Green Canada has partnered with the Green Builder Coalition to bring performance-based water efficiency to Canada through WERS.