landlords
CondoBusiness
Being a landlord can be a challenge during the best of times. Throughout the pandemic, however, financial hardships and logistical obstacles have added to the stresses (and costs) of landlords and boards of directors responsible for managing condominiums and commercial properties.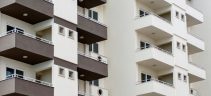 Canadian Apartment Magazine
Despite calls for a rent strike by tenant groups in late-March due to COVID-19-induced financial woes, rent delinquencies in April weren't as high as expected according to CIBC's deputy chief economist, Benjamin Tal.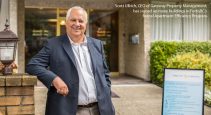 Canadian Property Management
FortisBC's Rental Apartment Efficiency Program helps landlords with energy efficiency in their buildings, saving water and energy.