B.C. government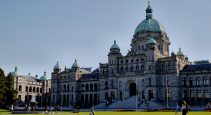 Canadian Property Management
CBRE has been selected to provide facilities and project management for the Province of British Columbia's 17-million-square-foot real estate portfolio.
Canadian Apartment Magazine
In December, the B.C. Rental Housing Task Force submitted its final report and recommendations for "making B.C.'s rental housing system fairer."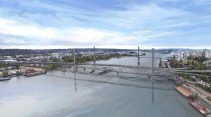 Construction Business
The B.C. government is moving forward with the construction of a $1.4-billion bridge to replace the aging Pattullo Bridge.