Los Angeles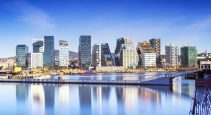 Construction Business
The mayors of Budapest, Los Angeles. Mexico City and Oslo are the first signatories of a new declaration targeting a 50 per cent reduction in carbon emissions from construction projects by 2030.
CondoBusiness
An overview of median list prices among the 19 American contenders for Amazon's second headquarters reveals a wide gulf between New York and every other market, while Toronto is largely matched with Los Angeles as the next most expensive cities.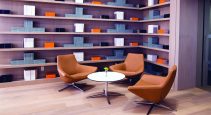 Canadian Facility Management & Design
Teknion Corporation has opened the doors to its new Los Angeles showroom located in the Ernst & Young Plaza, an accessible location in the city's downtown.