Paul LaBranche
Canadian Property Management
BOMA BC announces the appointment of Damian Stathonikos as president of the association. He joins BOMA BC from the British Columbia Real Estate Association.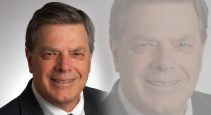 Construction Business
Wrapping up a 25 year tenure with the Building Owners and Managers Association of British Columbia, soon-to-retire president, Paul LaBranche, characteristically looks through the lens of his organization's strategic plan to assess what he has accomplished.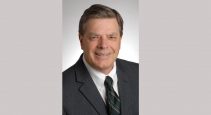 Canadian Property Management
BOMA BC president Paul LaBranche has announced his retirement. Under his leadership, BOMA BC has spearheaded innovative programs.