Teknion's Zones furniture collection and Focus demountable wall system were recently recognized with 2017 Green Good Design Awards for sustainable design.
The awards are presented by The European Centre for Architecture Art Design and Urban Studies, and The Chicago Athenaeum: Museum of Architecture and Design. Green Good Design celebrates the world's most important examples of sustainable design in architecture, landscape architecture, urban planning projects, product, packaging and graphic designs, and develops a public awareness program about which global companies lead the charge in world ecological and sustainable design.
"Advancing sustainability has long been fundamental to our culture and everything we do," said Scott Deugo, Teknion's chief sales and sustainability officer, in a press release. "We have the privilege of working with some of the most innovative companies in the world. Their vision for the future of work combined with our capabilities and knowledge of sustainable practices drive us to make things that set a precedent for a better way forward. We thank the Green Good Design Awards sponsors for recognizing our progress."
Zones is a collection of furniture designed by PearsonLloyd in collaboration with Teknion, comprised of seating, tables, screens, easels and semi-private enclosures that can be used as a quiet retreat or an intimate meeting space. In addition to furniture, the Zones collection also includes lighting and accessories. Zones has won several awards, including Best of Competition at NeoCon in June 2016.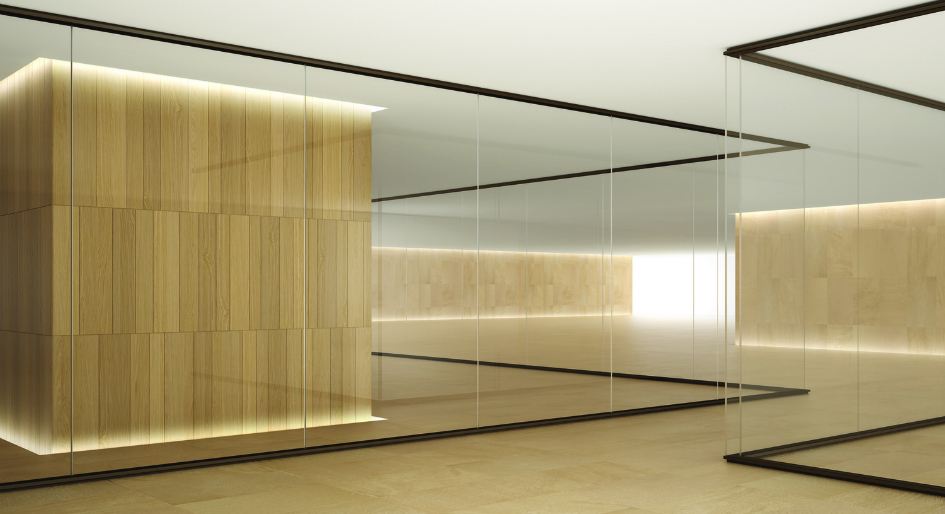 The Focus demountable wall system features a variety of glass and solid fascias to create various productive modern workspaces. Focus can be tailored to specific environments with its acoustic and visual continuity, and matching wall and door pairings. Frame and trim elements are light in proportion through inline and corner connections, providing a minimalist look and feel. Focus delivers good acoustic performance with a clean, European aesthetic and is available in a variety of finish options.