City of Mississauga
REMI Network
The City of Mississauga is updating its purchasing practices in order to make the decision-making process much more sustainable and ethical.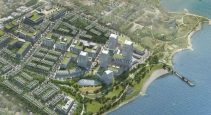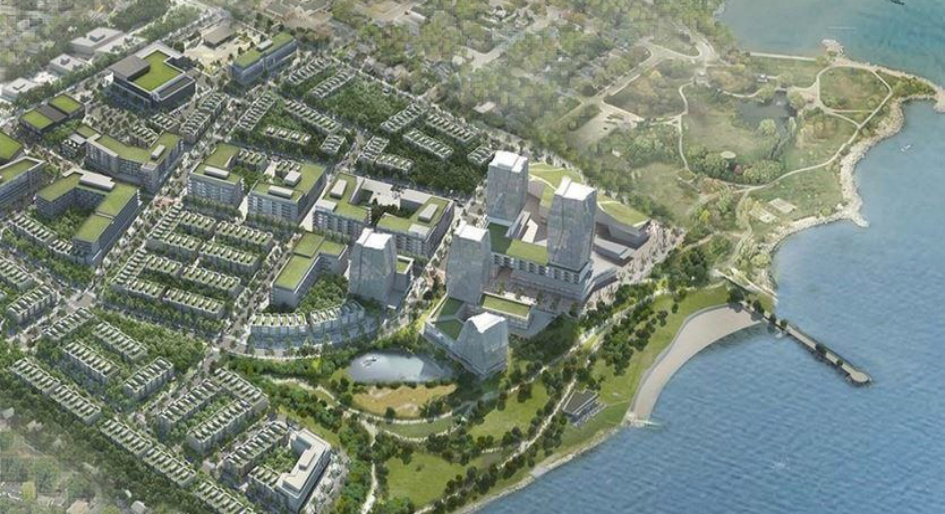 REMI Network
West Village Partners recently purchased a 72-acre, former oil refinery site in Port Credit, Ontario.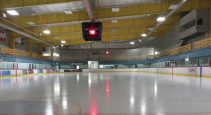 Canadian Facility Management & Design
The City of Mississauga has slashed the electricity use of the ice-making equipment at its Iceland Arena during winter and shoulder season operations.