Crown Realty Partners
REMI Network
Crown Realty Partners has acquired a 252,000 square-foot office building in Toronto's vibrant Downtown West neighbourhood.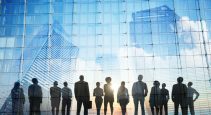 Canadian Property Management
Employee considerations play a prominent role in positioning office space to the market, with human resources being a key decision-maker in the process.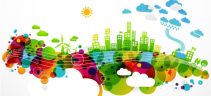 Building Strategies & Sustainability
While sustainable real estate means thinking outside downtown cores, experts stress the necessary models required to support these suburban assets.