building retrofits
Canadian Apartment Magazine
Aging residential towers are in dire need of investment, something the pandemic has underscored given the scores of frontline workers who've been disproportionately affected.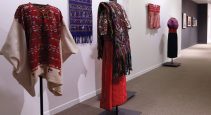 Canadian Facility Management & Design
While museum relics are meant to be cherished and preserved long-term, the building systems that protect them are not.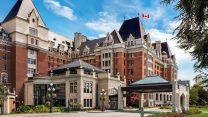 Canadian Property Management
Dennis Gam, MEng, P.Eng., Principal at RJC Engineers explains what all buildings owners need to know about achieving seismic resilience.