GHG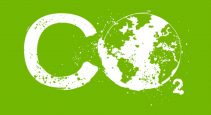 Construction Business
Soprema Canada is committing to reduce its GHG emissions by 71 per cent while decreasing their intensity 50 per cent by the year 2030.
Design Quarterly
Perkins and Will announced the firm will begin offering clients a Carbon Impact Statement with every Western Canada project at no additional cost.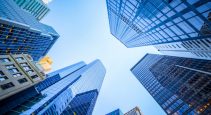 REMI Network
In 2017, the province of Ontario advanced its role in the fight against climate change with the launch of its provincial cap and trade program.