seismic upgrades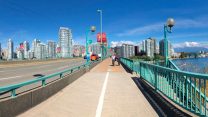 Construction Business
The Cambie Street Bridge is undergoing structural repairs as part of a complete seismic retrofit and upgrade, along with lighting upgrades.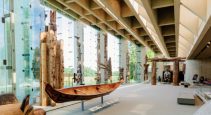 REMI Network
The Museum of Anthropology at UBC has begun preparations for a rebuild of its iconic Great Hall that will upgrade the resiliency of the space and protect its collection in the event of a major earthquake.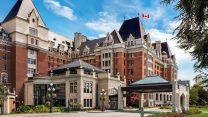 Canadian Property Management
Dennis Gam, MEng, P.Eng., Principal at RJC Engineers explains what all buildings owners need to know about achieving seismic resilience.