The world has changed drastically since March 2020, and so have the needs of  residential tenants. Gone are the days of basic rental dwellings that offered four walls and a trusted roof. New buildings are equipped with hotel-style amenities and superb customer service—and without the right technology, it is as good as a dinosaur on the brink of extinction.
Of course, things were already headed that way before the onset of COVID-19, but now it's mission critical. The need for technology that facilitates all aspects of a tenant's life—working, learning, exercising, socializing—is here to stay.
"COVID-19 has ushered in significant changes in terms of the importance renters place on the value of strong, consistent connectivity within their homes," said Andrew Freitas, Head of Canada, WiredScore. "Seventy-five per cent of respondents in a survey we recently conducted said that high-quality internet access was crucial for them to stay connected during the pandemic, and sixty-two per cent said that reliable internet access helped them to keep their jobs and work remotely."
With apartments now doubling as offices, classrooms, gyms, and other social spaces, this comes as no surprise. As Freitas puts it, access to the internet is now as essential as the roof over renters' heads. "Apartment design must accommodate this increasingly tech-dependent way of life by, for example, ensuring that there are no "dead zones" in a renter's living space and offering different connectivity options for them to choose the provider that best fits their requirements," he said. "The multifamily space has planned and developed complexes to meet those needs."
And with the popularity of the co-living model rising, particularly among young professionals and city dwellers faced with affordability challenges, developers are striving to provide more community work areas in congregate living buildings equipped with robust WiFi to meet the demand of multiple tenants at once.
"Good connectivity has always been a priority for KingSett and this has only heightened as a result of the pandemic," said Steven Gross, Vice President, Asset Management, Multi-Residential at KingSett Capital. "We work closely with WiredScore to look for ways to improve a building's performance and continuously enhance the resident experience."
Broadband consumption
In fact, according to Freitas, broadband consumption had already been increasing at a rate of 25 per cent year over year. Then, in Q1 2020 alone, the pandemic saw a 47 per cent increase—a trajectory that has continued ever since.
"Developers are working hard to meet this demand for larger data plans at home," said Freitas. "One way they have done this is by building distributed antenna systems (DAS) to ensure cell phone data coverage from AT&T, Verizon, and Sprint/T-Mobile has been incorporated in the entire building and garage. Developers are also creating more communal areas within buildings to meet the demands of remote working and the desire to have other areas outside the home within the apartment complex to work."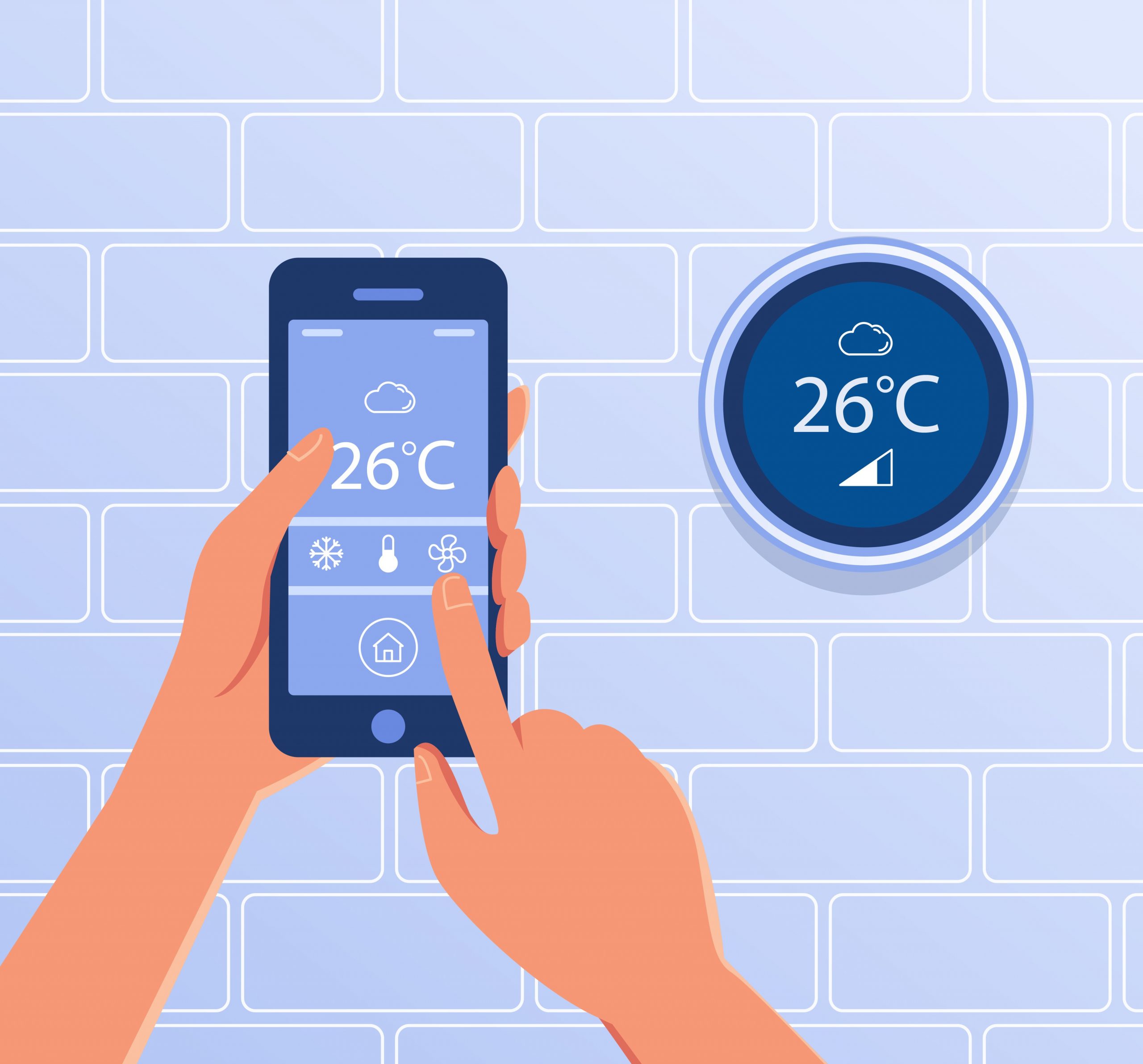 Health & Wellness
If COVID-19 has put a lens on anything, it's the importance of occupant health and wellness. Achieving higher hygienic building standards have become central to how buildings are managed today, with developers focusing more on features like air quality monitoring and lighting, temperature, and ventilation adjustment than in the pre-pandemic years.
"The multifamily space has seen this acceleration firsthand and have adapted their developments to meet these new health and wellness demands," says Freitas. "Meeting the current needs and remaining engaged with evolving technologies in areas like touchless access control, building wide IoT deployments, and smart home automation tech are being offered by the leading developments to differentiate in a hyper competitive market."
Forward-looking trends
The way we socialize, learn, work and relax is all built upon a foundation of technology, and according to Freitas, we are seeing more people subscribing to (and demanding) large "Gigabit" data plans.
"A distributed antenna system (DAS) will be essential to ensure cell phone data coverage from multiple providers and allow for 5G technologies to operate," he said. "Multiple access points for fiber and cable will be required to service the growing number of devices connected to the IoT in the home."
And with the work-from-home trend proving a successful model for many, Freidas envisions that a hybrid workforce will emerge, combining remote work opportunities with in-person office work. For example, Google announced it will allow its employees to apply for a permanent hybrid workweek model, with some workers spending three days in the office and two days teleworking. This blended approach, along with the learned experience that things could change in an instant, means that connectivity at home will remain supremely important.
WiredScore North America Home
In a recent survey by WiredScore, 80 per cent of renters said they agreed that having a home with high-quality internet access is essential and that they expect their WiFi connectivity to work like any other utility, inlcuding gas and electricity. On the flipside, over half of all business executives (55%) say they have had issues with employees struggling with reliable internet at home.
Recognizing these challenges, WiredScore has launched WiredScore North America Home to ensure a "best-in-class renter experience" by helping residential landlords in North America navigate the complicated world of in-building technology. Find out more at: www.wiredscore.com.