Surrey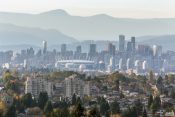 Canadian Apartment Magazine
A new report released by REIN suggests that Surrey, the second largest and fastest growing city in B.C., has the diversity and strength required to lead the province in real estate investment potential.
Canadian Facility Management & Design
Sika Canada has officially opened its new mortars and concrete admixtures plant in Surrey, British Columbia. Sika Canada is a wholly-owned subsidiary of Switzerland-based Sika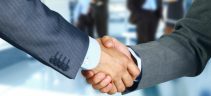 Canadian Apartment Magazine
A 331-unit, five-building rental complex, located in Surrey, B.C., has been acquired by the Calgary-based Mainstreet Equity Corporation (Mainstreet). The property was purchased for $33.7-million and brings Mainstreet's total Vancouver/Lower Mainland B.C. apartment portfolio to just over 2,700 units.