rainwater harvesting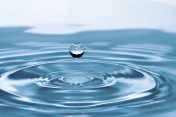 Facility Cleaning & Maintenance
In preparation for World Water Day, here are five water conservation tips for facility managers and service providers.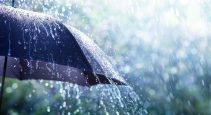 Facility Cleaning & Maintenance
Expressly stated requirements for rainwater harvesting should simplify protocol for attaining permits and would align with the National Plumbing Code's water efficiency objective.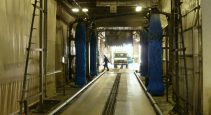 REMI Network
A rainwater harvesting bus wash system that reduces the use of cleaning products and conserves drinking water in Guelph, Ontario, earned a national award.