environmental protection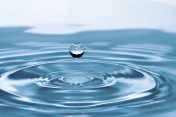 Facility Cleaning & Maintenance
In preparation for World Water Day, here are five water conservation tips for facility managers and service providers.
REMI Network
Switching to bulk-size amenities is the hotelier's effort to reduce plastic pollution worldwide.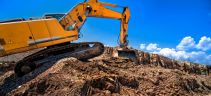 Facility Cleaning & Maintenance
The Ministry of Environment, Conservation and Parks' proposal is posted for public consultation until May 31, 2019.