environmental sustainability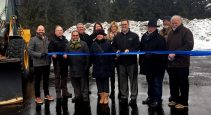 REMI Network
A new snow storage pad has been developed to reduce the environmental impacts of salt collected in Guelph, Ont.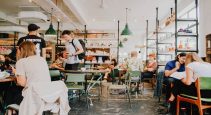 REMI Network
Spaces is opening two new co-working facilities next year in the Zibi development, located in the downtown cores of Ottawa and Gatineau.
REMI Network
Twelve projects from nine different Canadian communities are recipients of the 2018 National Urban Design Awards.