City of Guelph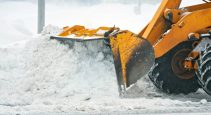 REMI Network
Guelph is looking to build a centralized campus of facilities that would house snow removal, solid waste collection and transit maintenance.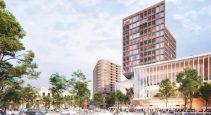 CondoBusiness
The City of Guelph has selected Windmill Development Group as its preferred partner for the Baker District project in downtown Guelph.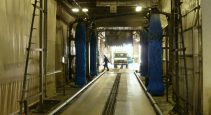 REMI Network
A rainwater harvesting bus wash system that reduces the use of cleaning products and conserves drinking water in Guelph, Ontario, earned a national award.