Microsoft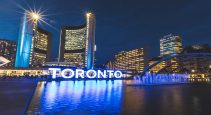 Canadian Property Management
Toronto has long been a city open to innovation and change, whether it be culturally or technologically. It's no surprise then that the city was chosen to take part in the Urban Pilot Program, or UPPlift, which aims to bridge the gap between emergent smart technologies and property managers to enhance a city's liveability.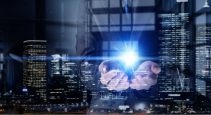 Canadian Facility Management & Design
PCL Construction and Microsoft are teaming up to fuel joint innovation and development of smart building implementations.