cloud technology
Facility Cleaning & Maintenance
The proliferation of washroom technology is creating something of a new standard for facilities, but it has faced criticism.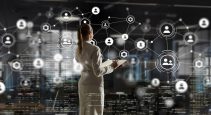 Canadian Property Management
A panel discussion at the Real Estate Strategy & Leasing Conference in Toronto this year examined how technology is changing asset management.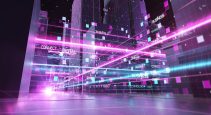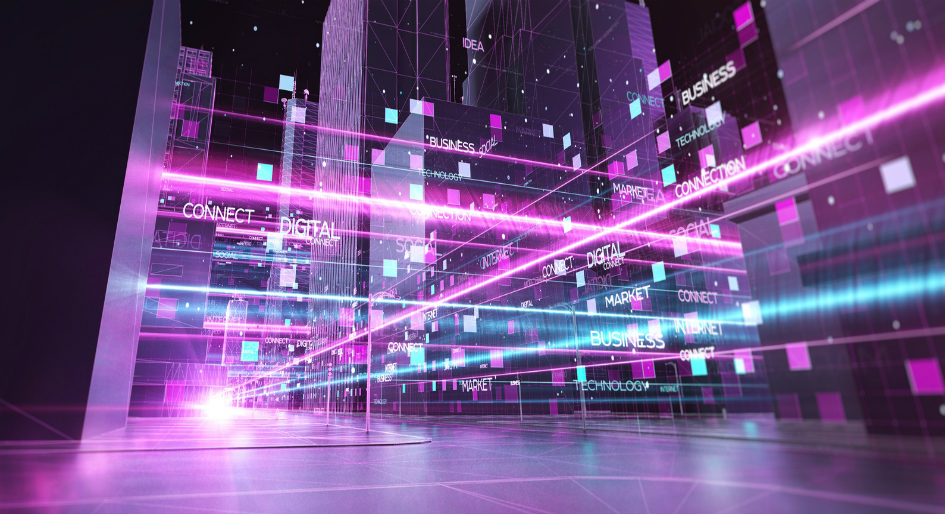 Facility Cleaning & Maintenance
Information technology is safety management, with rapid advances in cloud computing and data management technologies.