software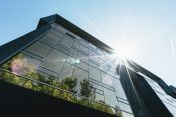 Facility Cleaning & Maintenance
Leveraging appropriate service technology and integrated service tools can ensure buildings are safe and properly maintained.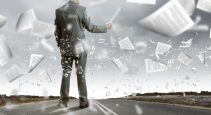 CondoBusiness
Advancements in automation, cloud computing, and sophisticated software give stakeholders the tools to streamline tasks and enhance back office functions.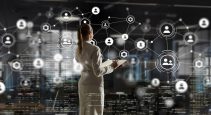 Canadian Property Management
A panel discussion at the Real Estate Strategy & Leasing Conference in Toronto this year examined how technology is changing asset management.