workplace restroom
Facility Cleaning & Maintenance
The proliferation of washroom technology is creating something of a new standard for facilities, but it has faced criticism.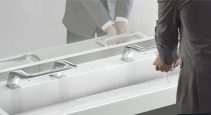 Facility Cleaning & Maintenance
Fifty-six per cent of American workers report they have seen co-workers skip handwashing when leaving the restroom, according to Bradley Corporation's 2018 Handwashing Survey.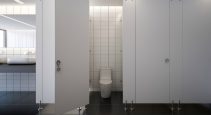 REMI Network
Employees say the condition of a workplace restroom reflects how much a company values its workforce, according to a new survey.