Carleton University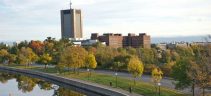 Canadian Facility Management & Design
Carleton University expects to fire up a new co-generation plant at its Ottawa-based campus next spring as part of its sophomore energy master plan.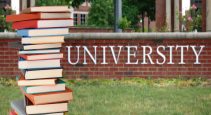 Facility Cleaning & Maintenance
Carleton University has launched a new online reporting tool that intricately links health and safety initiatives with facility management.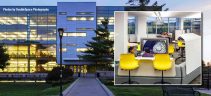 Canadian Facility Management & Design
Diamond Schmitt Architects' dramatic $27-million redesign of Carleton University's MacOdrum Library earned a 2015 Library Building Award on July 7.