Darryl Boyce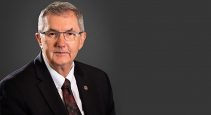 Canadian Property Management
In keeping with ASHRAE tradition, Boyce has a chosen a theme for his leadership tenure: Building for people and performance. Achieving operational excellence.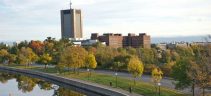 Canadian Facility Management & Design
Carleton University expects to fire up a new co-generation plant at its Ottawa-based campus next spring as part of its sophomore energy master plan.