Capital Planning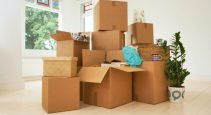 Canadian Apartment Magazine
More and more property management stakeholders are leveraging advanced systems and resources to take the risk and headache out of turnover management.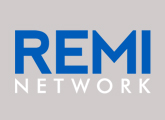 Building Strategies & Sustainability
Opportunities to transform existing buildings into more energy efficient assets arise when forming a capital plan and thinking long-term.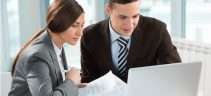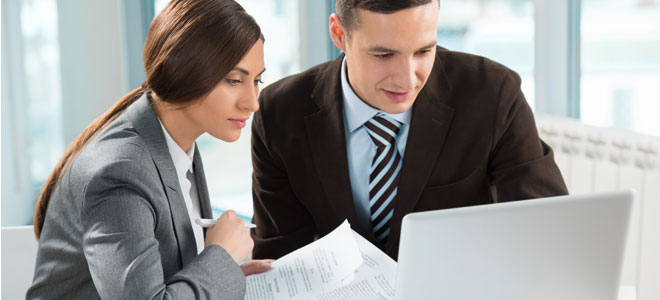 Canadian Facility Management & Design
Capital planning and operational maintenance are often viewed as separate categories, but the gap can be bridged to create a dynamic program.