Inspections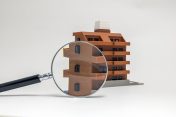 Canadian Facility Management & Design
The technology does not replace the human element of inspections, but it does allow for parties to the inspection to be separate from each other.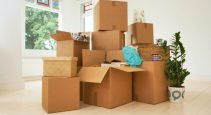 Canadian Apartment Magazine
More and more property management stakeholders are leveraging advanced systems and resources to take the risk and headache out of turnover management.
Canadian Property Management
Targeted in-suite inspections of residential units can support building safety and cost-effective operation.