Insurance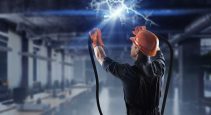 A recent survey of managers in Ontario indicates that about 40 per cent don't realize the Ontario Electrical Safety Code applies to work in their buildings.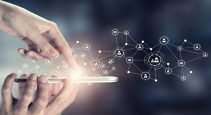 Facilities still don't perform frequent quality cleaning audits to meet goals, but innovators are developing more accessible and cost-effective tools.
A recent court decision to fine a property maintenance company for not protecting employees reveals health and worker safety training is still lacking.