Electrical Safety Authority
Facility Cleaning & Maintenance
The Electrical Safety Authority's (ESA) successful appeal to recover fines from the owner of Pro-Teck Electric reinforces the importance of licensing and permit requirements for electrical work.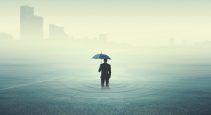 Facility Cleaning & Maintenance
Flooding heightens the risk of occupational electrical-related fatalities and injuries when restoring power to electrical systems.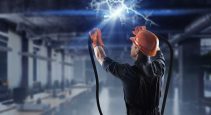 Facility Cleaning & Maintenance
A recent survey of managers in Ontario indicates that about 40 per cent don't realize the Ontario Electrical Safety Code applies to work in their buildings.