wood construction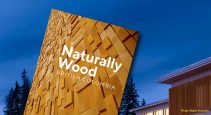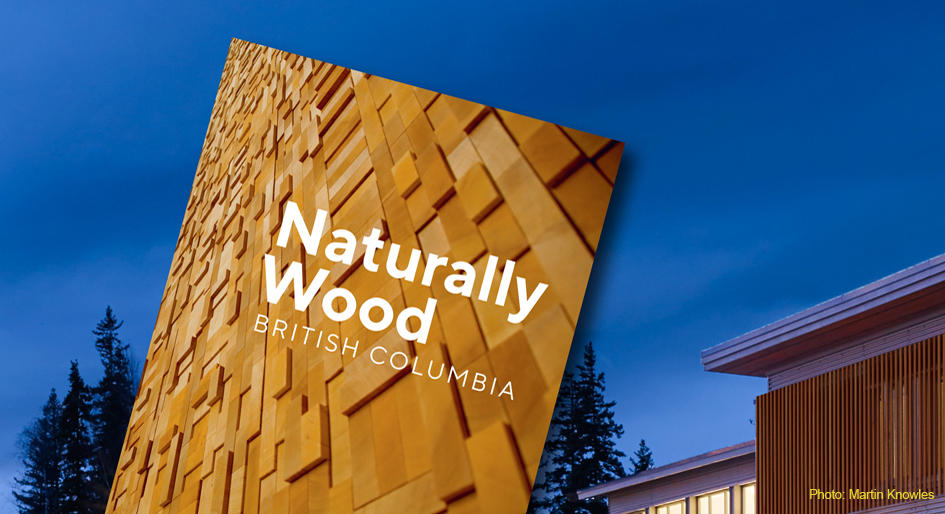 Construction Business
British Columbia's cutting‐edge wood architecture and design are featured in the newly released book, Naturally Wood.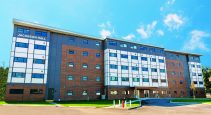 Design Quarterly
Trinity Western University has built the tallest modular wood-frame residence in Canada. The five-storey Jacobson Hall was was completed in just nine month.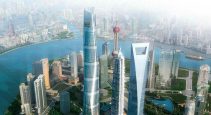 REMI Network
Skyscrapers command skylines around the globe and are slowly evolving to meet the demands for better efficiency and sustainability.