City of Kelowna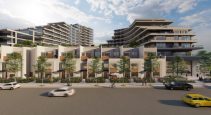 REMI Network
An elevated beachside condo community called MOVALA will take shape in Kelowna, British Columbia, in the Lower Mission neighbourhood.
Construction Business
Kelowna International Airport (YLW) has announced the next phase of its capital development program to meet unprecedented levels of passenger growth.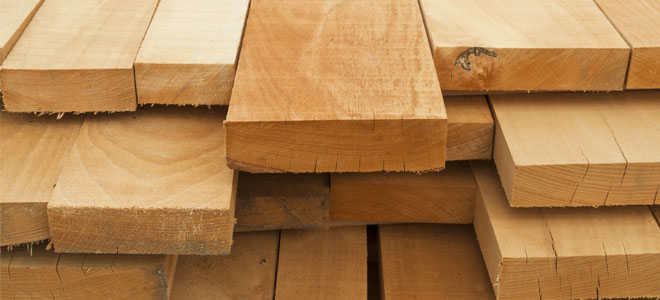 Construction Business
The City of Kelowna is participating in B.C.'s Early Adoption initiative that would allow wood frame buildings to be built up to 12 storeys tall.