supply chain management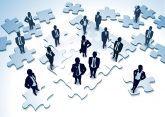 REMI Network
Supply Chain Canada also launched a new website as part of an overall rebranding initiative.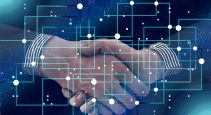 Facility Cleaning & Maintenance
CMI has collaborated with Marquette University to develop an online training course that introduces the seven critical areas of supply chain management.
REMI Network
AFFLINK, a global leader in supply chain management, has joined forces with the National Service Alliance to expand access to the commercial marketplace.