floor maintenance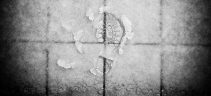 Facility Cleaning & Maintenance
Floor care is an important part of maintaining a facility's image and safety. It's a big task year-round, but it can be a challenge particularly in the winter.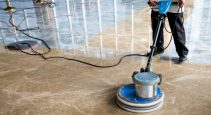 Facility Cleaning & Maintenance
Adopting and following a regular floor maintenance schedule and sourcing easy-to-use products to help sustain the look of any finished floor.