roofing maintenance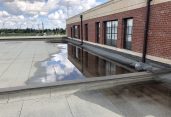 Facility Cleaning & Maintenance
With roof materials and replacement costs rising, the importance of maintaining a roof to prolong its service life cannot be understated.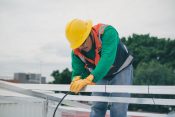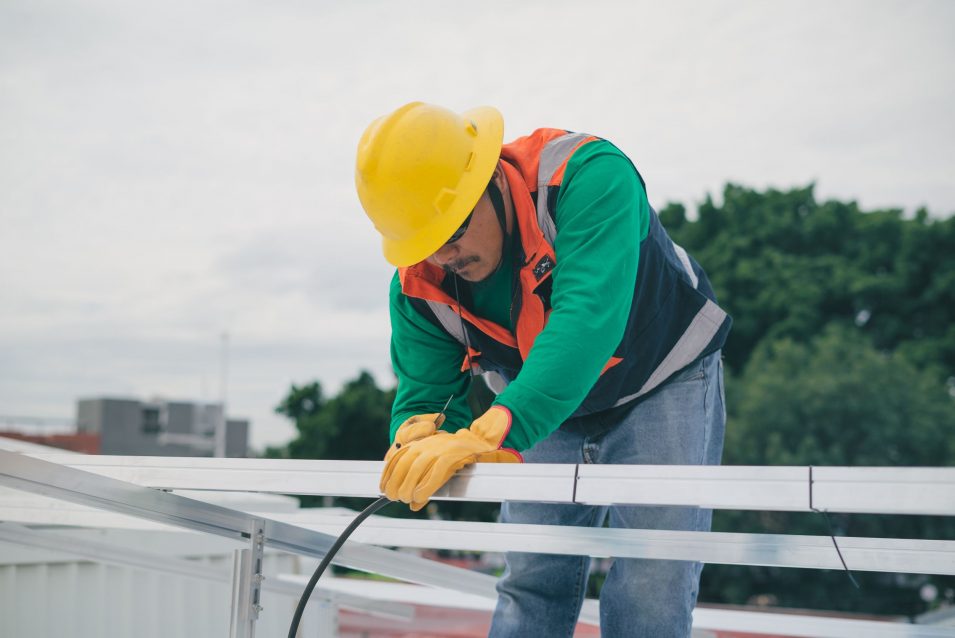 Facility Cleaning & Maintenance
It's crucial to continuously evaluate the condition of building exteriors and take steps to prevent small issues from becoming major problems.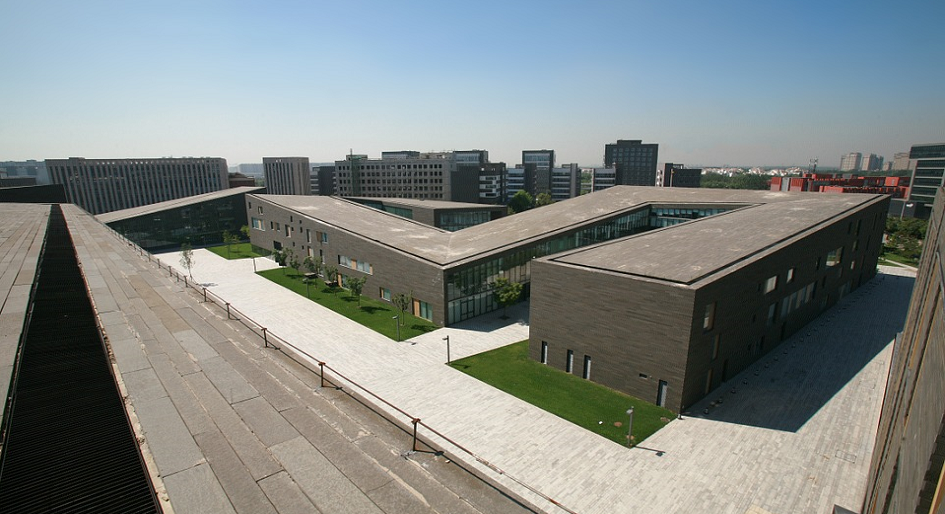 REMI Network
Discussing common roofing issues that facility management stakeholders are most concerned about and the questions they're asking when it comes to maintaining their roofs.