immigration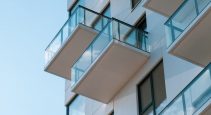 REMI Network
Immigration figures into the Real Estate Investment Network's list of five policies that are likely to affect the future housing market.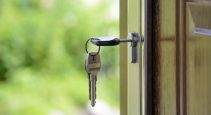 REMI Network
Newcomers to Canada are expected to buy 680,000 homes over the next five years, according to a Royal LePage survey released today.
CondoBusiness
According to a new CIBC World Markets report, non-permanent residents (NPRs) of Canada are reshaping the country's housing market. The report, which notes that NPRs have now reached record levels, at 770,000 people, says this demographic is a major force capable of influencing macro-economic variables like housing activity.